Volunteer
I ran a people-powered campaign in 2016, and I intend to do the same in 2022. In doing so, I commit the following to our volunteers.
You will have fun.
We will be organized.
Your time will not be wasted.
Please get involved. There are many ways to do so, and every minute you spend helping makes a huge difference.
Volunteer Sign Up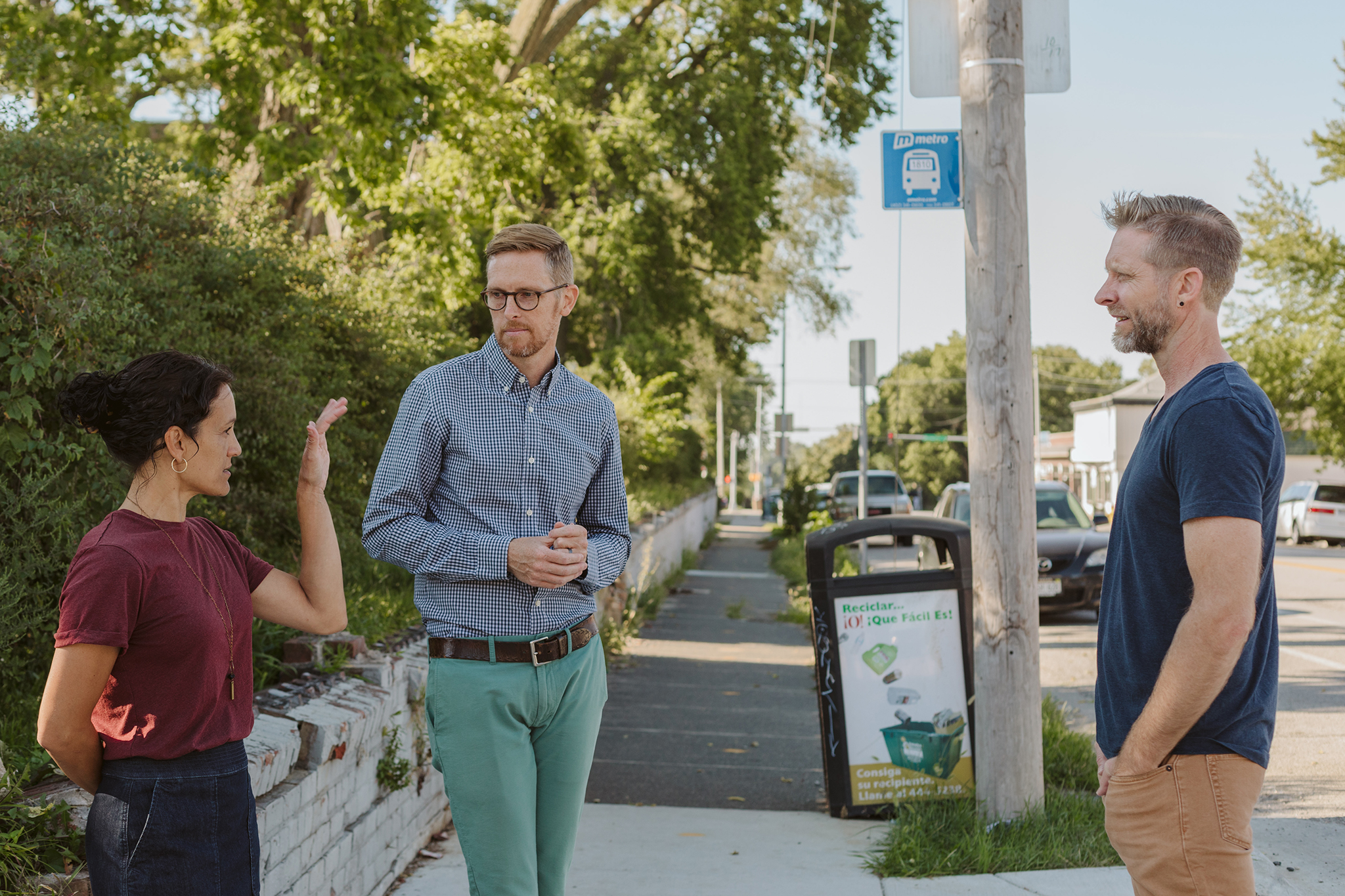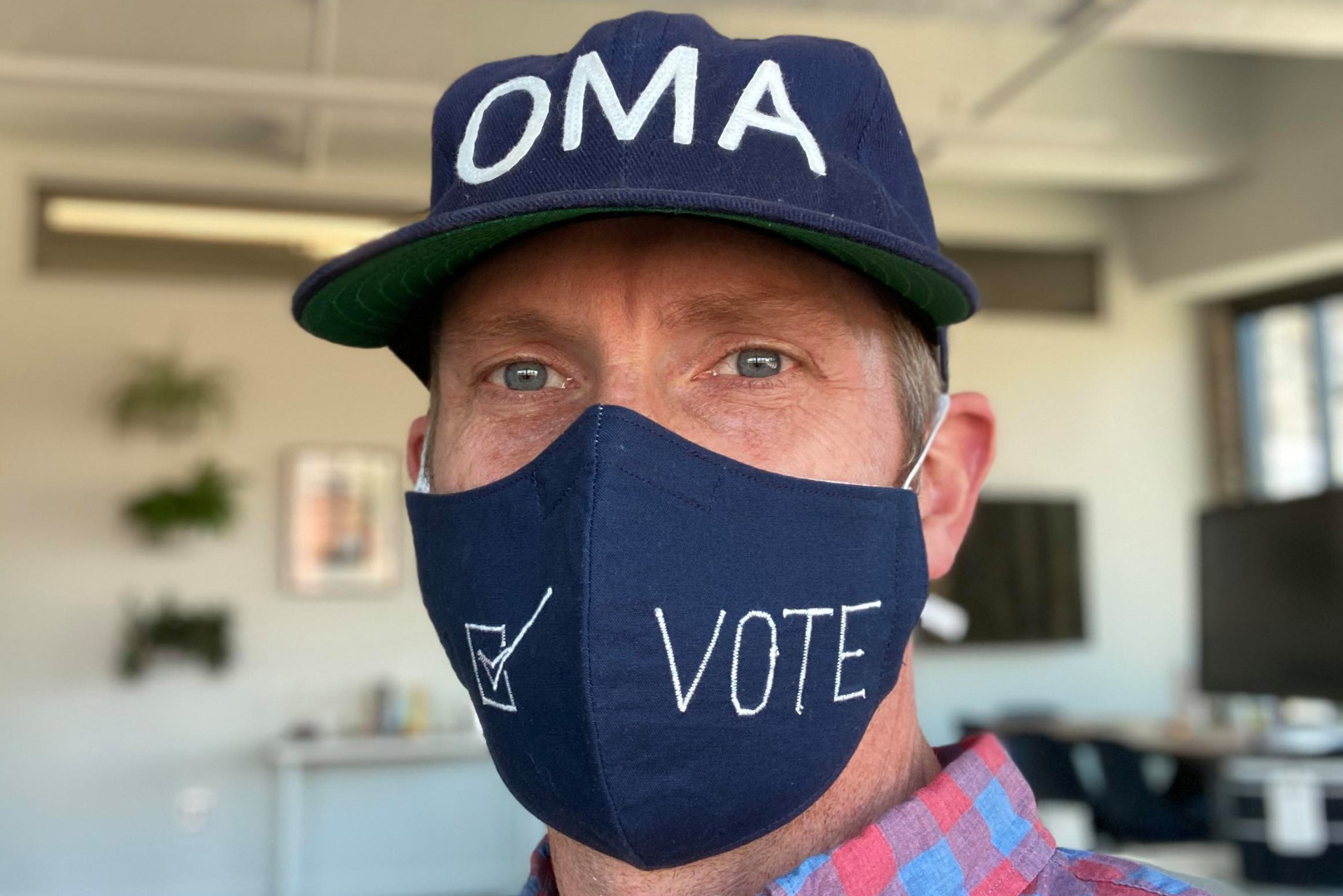 Get Campaign Updates