About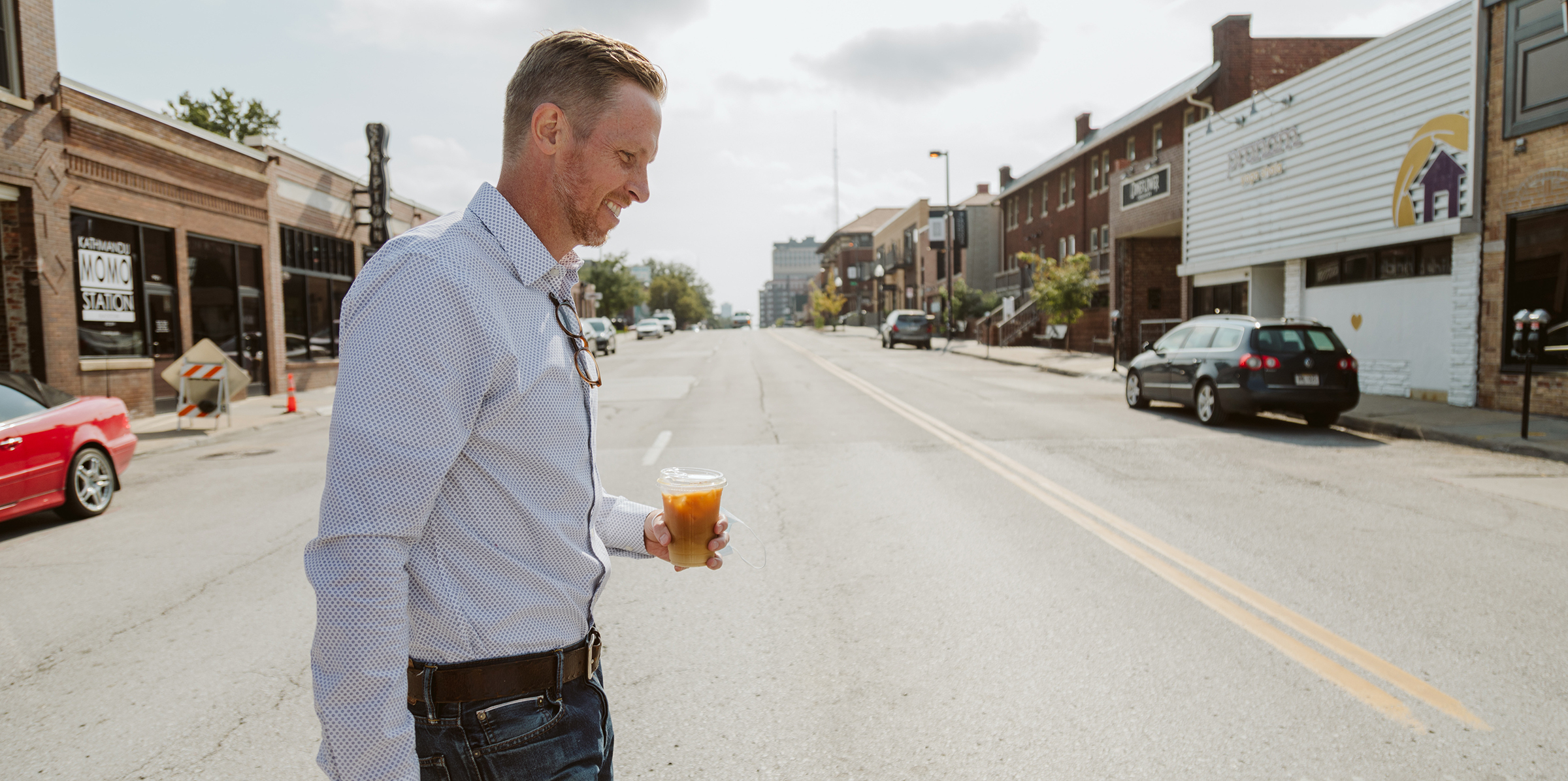 To catalyze large-scale, systemic change for the better.
Hello, I'm Craig. I'm a husband, father, small business owner, community builder, and chair of the OPPD Board of Directors. My personal mission is to catalyze large-scale, systemic change for the better.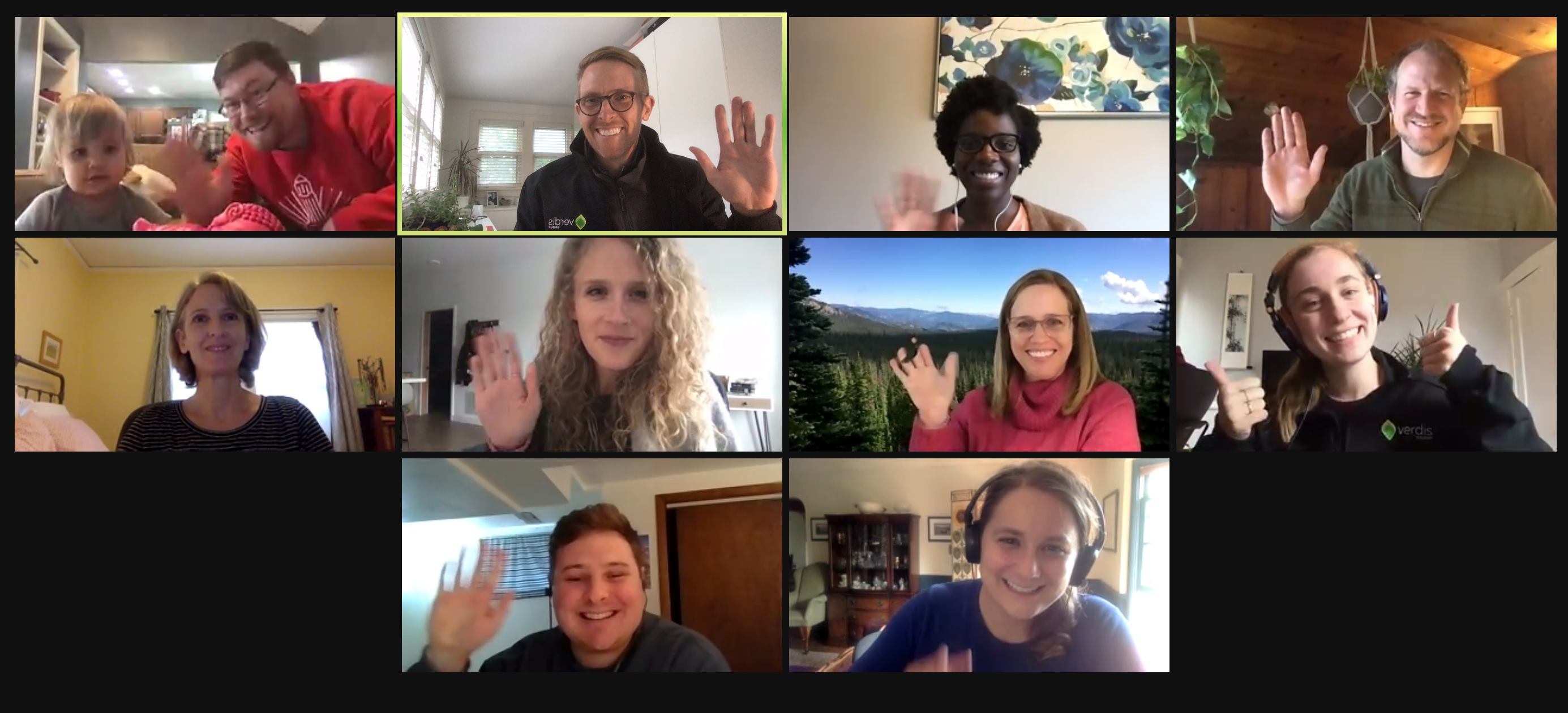 I co-founded Verdis Group, a sustainability consultancy, in 2009. The firm is dedicated to helping large organizations, institutions and cities identify and implement ways to be more sustainable and resilient. We have experienced great success the last 11+ years with several noteworthy clients, both local and national. In 2015, the Greater Omaha Chamber of Commerce named Verdis Group the Small Business of the Year, and in 2020 we received the Chamber's Excellence Award in two categories: Leadership and Philanthropy.
Elected to the Omaha Public Power District in 2016, I currently serve as the chair of the board. Over the last four years, I have collaborated with my board colleagues and OPPD staff to create a future for our city that is more sustainable and innovative while keeping electricity affordable. I am proud that OPPD now has a goal to be Net Zero Carbon by 2050, is pursuing a large-scale solar facility, and is a recognized community leader in diversity, equity and inclusion.
If I have learned anything serving as an elected official, it is that public service is about continuous learning, listening to the people you represent, and using that information to inform your decisions. I endeavor to ensure voices from across the community are heard and people are engaged, especially those that traditionally have been underrepresented and marginalized.
My wife Emily and I have two daughters: Lydia (9) and Janie (5). We love living in the Dundee neighborhood and spend our time biking, exploring the city's parks, searching for the city's best doughnuts, and chatting in the front yard with our neighbors. Emily and I are both active on several nonprofit boards in Omaha, and we are committed to giving back to the community. If I get a spare hour on a Saturday morning, you will likely find me playing pickup basketball at one of Omaha's community centers. If that spare hour were in the evening, you might find me at a live music venue.


If you would like to learn more about my work at Verdis Group and OPPD, the time I donated a kidney to my younger brother, or my uncanny ability to clap with one hand, check out this August 5, 2020 interview on Lives Radio Show & Podcast.
I have been heavily involved in the community over the past several years taking leadership positions of varying capacities and earning a few high fives along the way.

Here's a quick list of a few, both past and present:

LEADERSHIP
Inclusive Communities LeadDIVERSITY Cohort 2 (current)

Lauritzen Gardens Board of Directors (2019 – current)
Omaha Rapid Bus Transit (ORBT) Stakeholder Committee, Chair (2016 – current)
Omaha Business Ethics Alliance, Board of Trustees (2011 – current)
Gretchen Swanson Center for Nutrition, Board of Directors (2014 – current)
University of Nebraska President's Advisory Council (2013 – 2018)
Leadership Omaha, Class 37 (2014 – 2015)
Mode Shift Omaha, Board of Directors (2014 – 2016)
Complete Streets Stakeholder Committee (2014 – 2015)
City of Omaha Urban Design Review Board (2013 – 2014)
Greater Omaha Chamber of Commerce, Board of Directors (2009)
Greater Omaha Young Professionals Council, Chair (2007 – 2009)
Green Omaha Coalition, Board of Directors, Chair (2009 – 2014)
Omaha Transportation Master Plan Steering Committee (2011 – 2012)
Environment Omaha Core Committee (2008 – 2010)
AWARDS
Nebraska Conservation Voters Energy Leadership Award (2019)
Douglas County Democrats: Party Chair's Award (2019)
Midlands Business Journal's 40 Under 40 (2011)
Omaha Jaycee's Ten Outstanding Young Omahans Recognition & Distinguished Service Award (2009)
EDUCATION
Masters in Business Administration (2000), University of South Dakota
Bachelor's of Science in Business - Finance (1999), University of South Dakota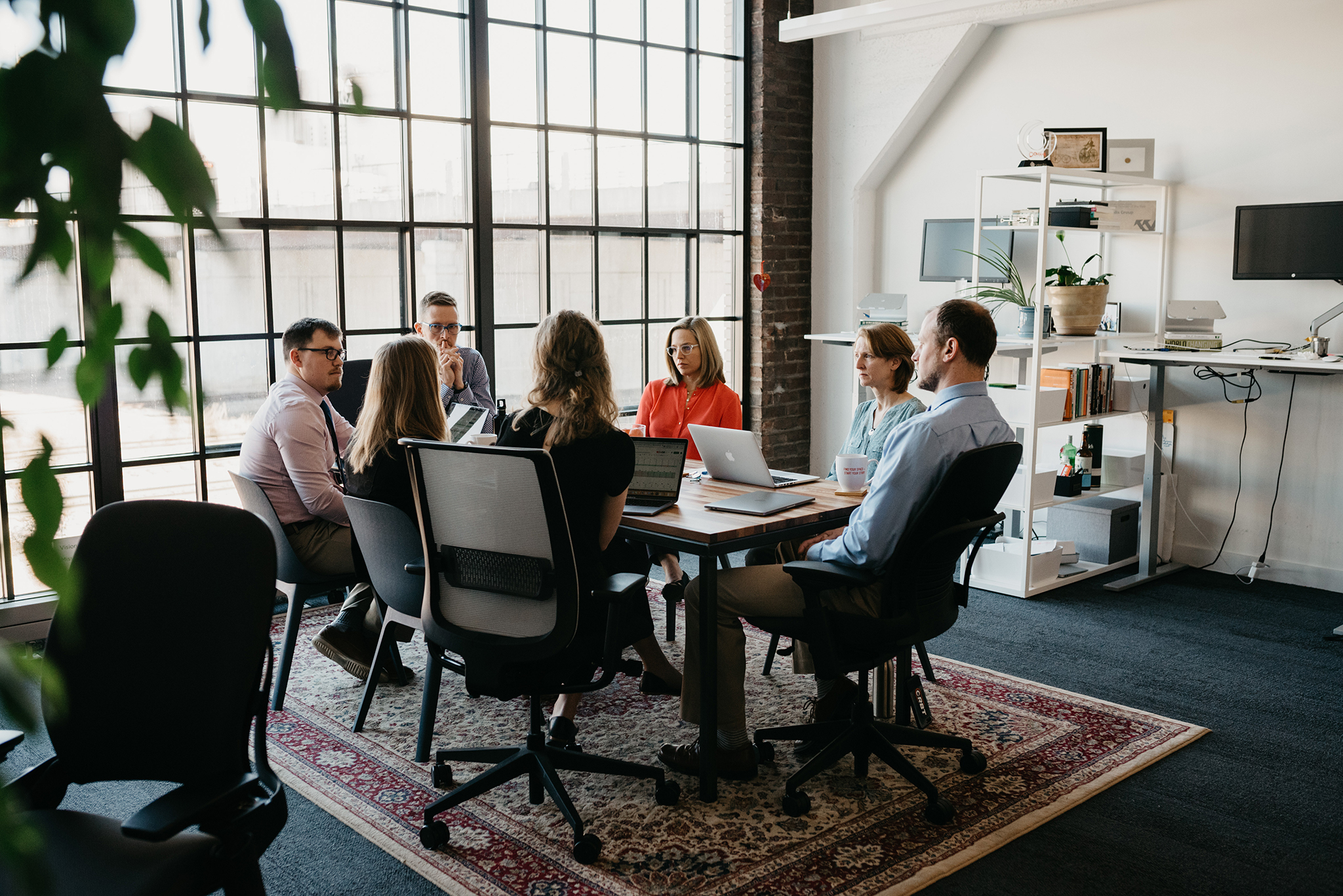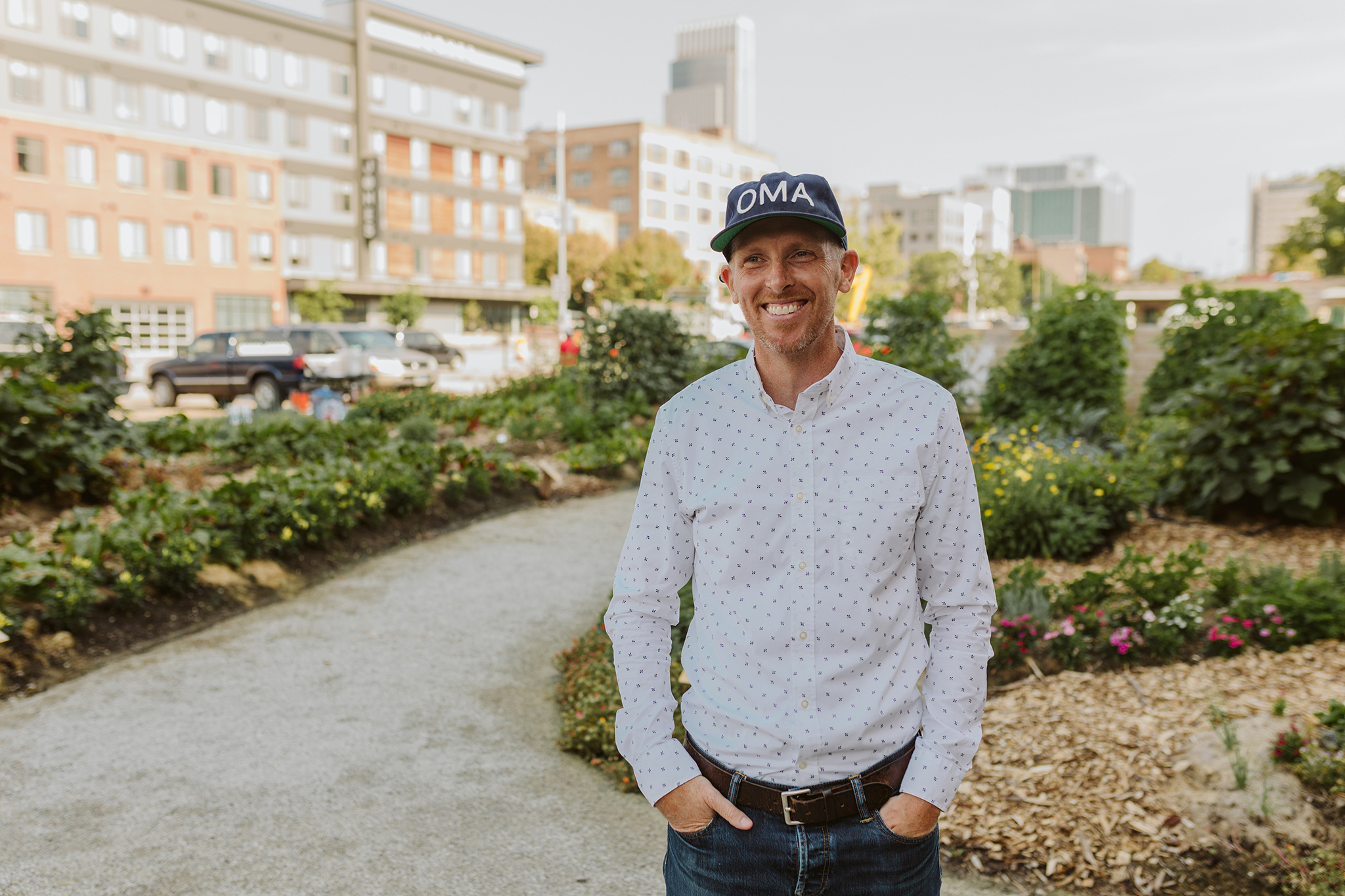 Get Campaign Updates