Let's create the city we all deserve.
Primary vote
April 6, 2021
Get Campaign Updates
Leadership will be critical to carry Omaha through these tough times and ensure we are better on the other side.
In order to create the city we all deserve, we need collective action toward a bold yet pragmatic vision.
Hello, I'm Craig. I'm a husband, father, small business owner, community builder, and chair of the OPPD Board of Directors. My personal mission is to catalyze large-scale, systemic change for the better, which is why I'm running for Omaha City Council in District 3. I would greatly appreciate your support.
As a Council member, I will listen first and work to ensure voices throughout the district and city are heard and engaged - especially those that traditionally have been underrepresented or marginalized. I have devoted the better part of the last 10 years to making Omaha a more sustainable, accessible, equitable and vibrant city, and I will continue that work on the Omaha City Council.
I envision an Omaha that:
Meaningfully engages all people

Is sustainable and resilient

Is filled with vibrant cultural experiences

Provides quality city services and infrastructure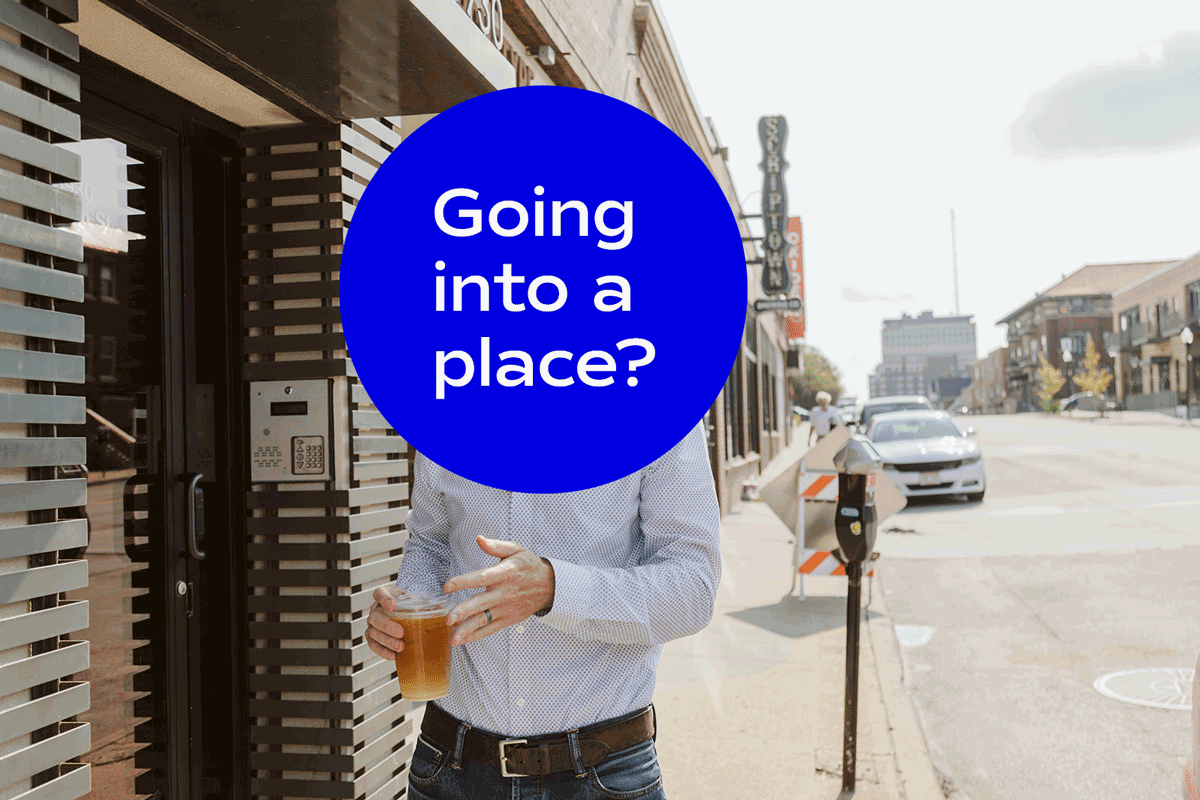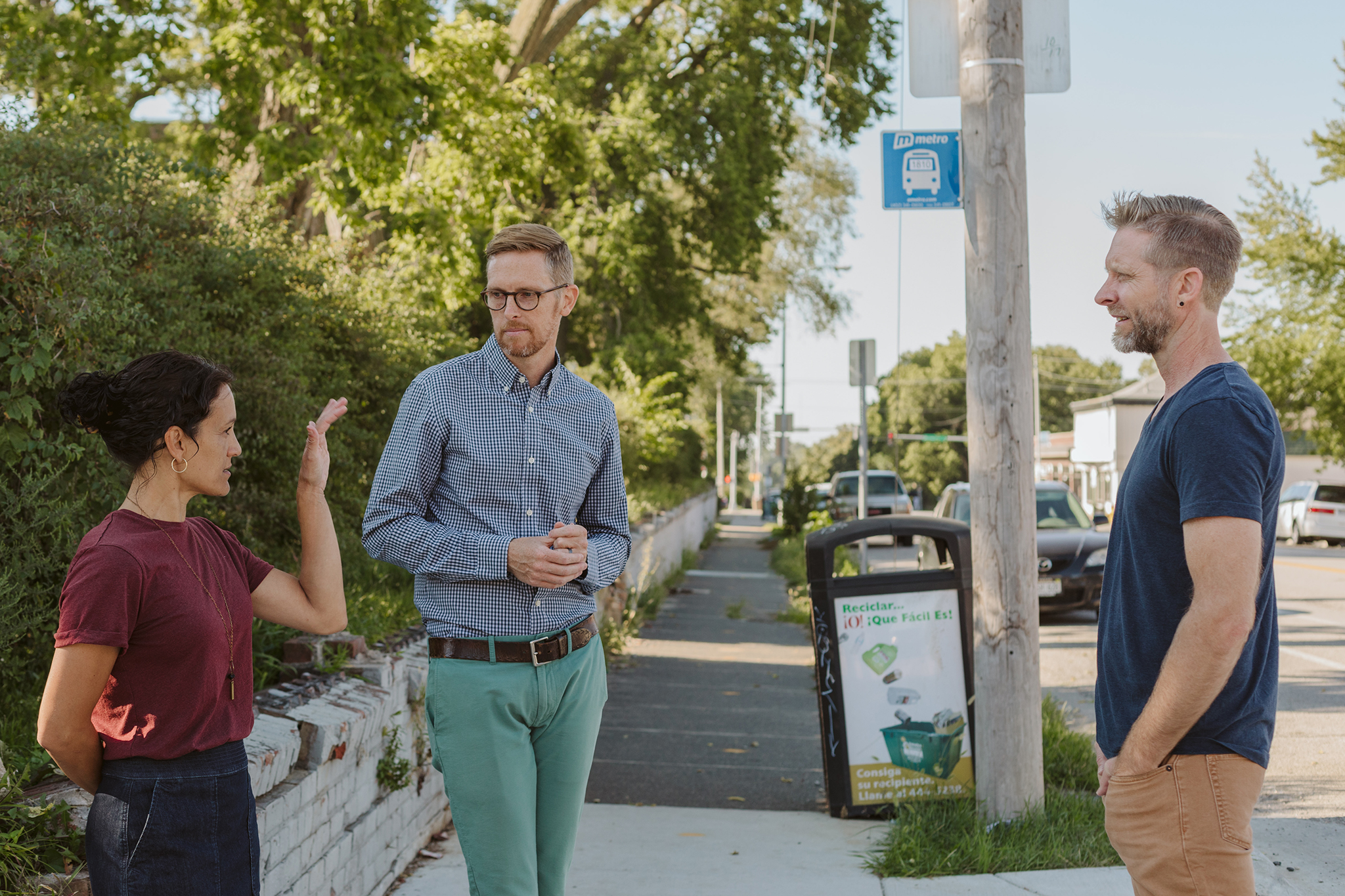 Get Campaign Updates