Vision. Leadership. Practical Solutions.
Get Campaign Updates
Leadership will be critical to carry Omaha through these tough times and ensure we are better on the other side.
It's time for Omaha to be a leader when it comes to sustainability, resiliency and addressing the climate crisis.
Hello, I'm Craig. I'm a husband, father, small business owner, community builder, and chair of the OPPD Board of Directors. My personal mission is to catalyze large-scale, systemic change for the better.
Over the last four years, I have collaborated with my board colleagues and OPPD staff to create a future for our city that is more sustainable and innovative while keeping electricity affordable. I am proud that OPPD now has a goal to be Net Zero Carbon by 2050, is pursuing a large-scale solar facility, and is a recognized community leader in diversity, equity and inclusion. I look forward to continuing this important work.
I envision an Omaha that:
Meaningfully engages all people

Is sustainable and resilient

Is filled with vibrant cultural experiences

Provides quality city services and infrastructure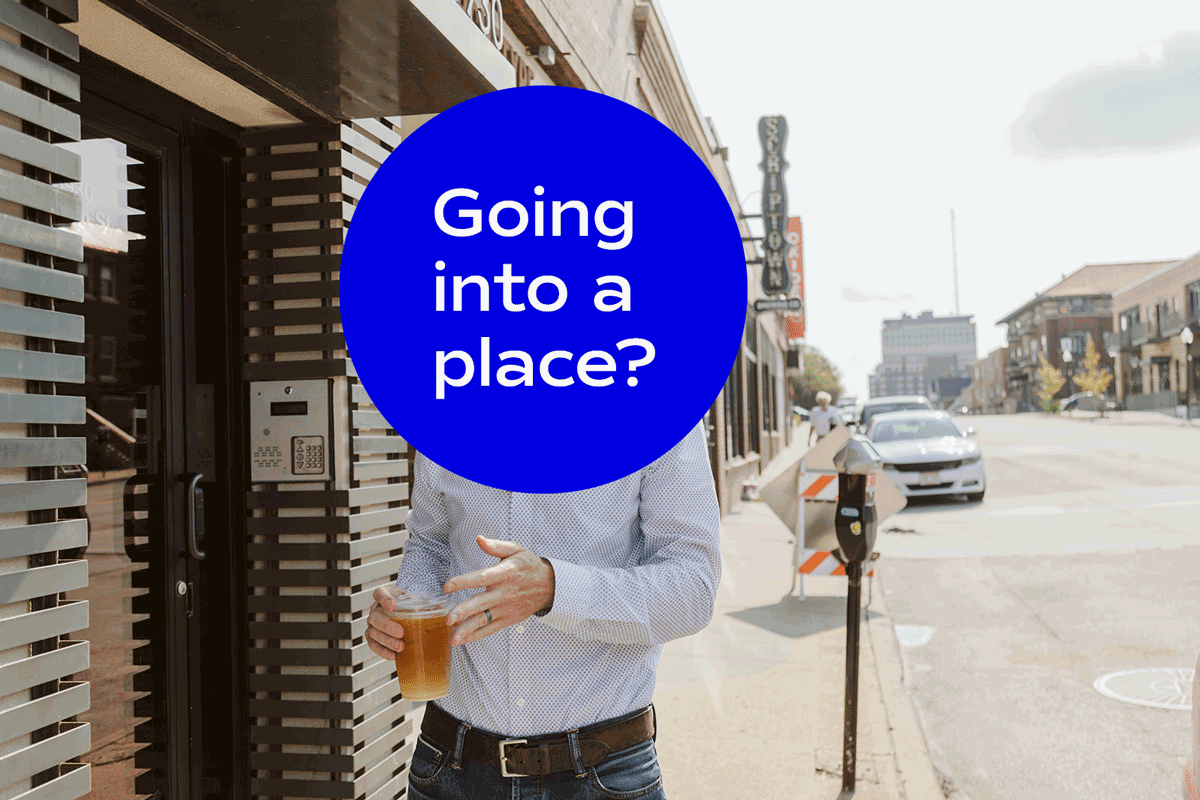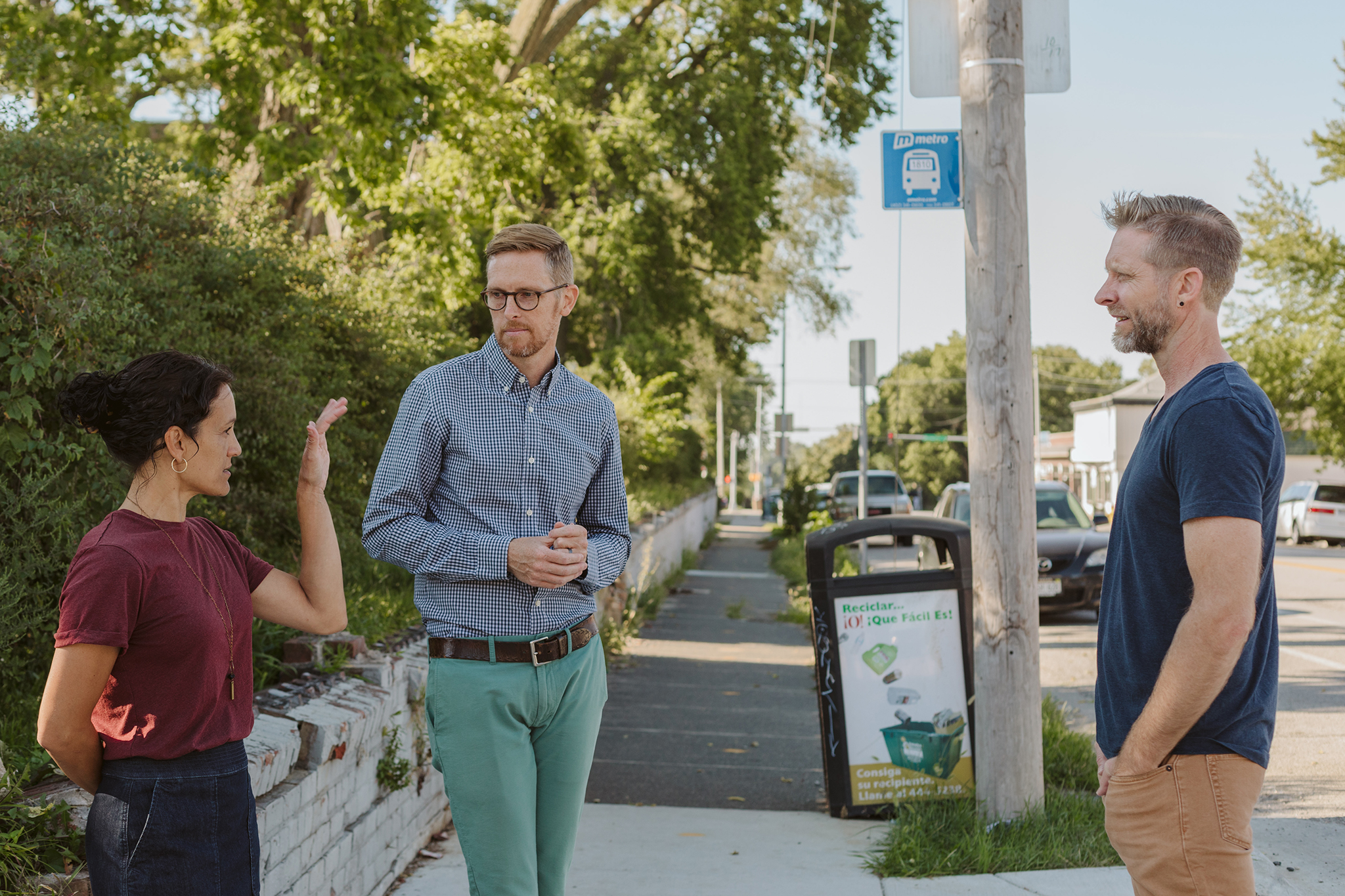 Get Campaign Updates