A knowledgeable leader on clean, affordable energy.
General Election
Nov 8, 2022
Get Campaign Updates
Leadership will be critical to carry OPPD through these times of significant industry change and ensure we are better on the other side.
My work is not done. I will continue leading OPPD's clean energy transition while prioritizing affordable and reliable service.
Hello, I'm Craig. I'm a husband, father, small business owner, community builder, and a member of the OPPD Board of Directors. My personal mission is to catalyze large-scale, systemic change for the better.

Over the last five years, I have collaborated with my board colleagues and OPPD staff to create a future for our utility that is more sustainable and innovative while keeping electricity affordable and reliable. I am proud that OPPD has some of the lowest rates in the region, established a goal to be Net Zero Carbon by 2050, is pursuing a large-scale solar facility, and has maintained excellent system reliability. I look forward to continuing this important work and representing you, the customer-owner, on the OPPD Board of Directors, subdistrict 5.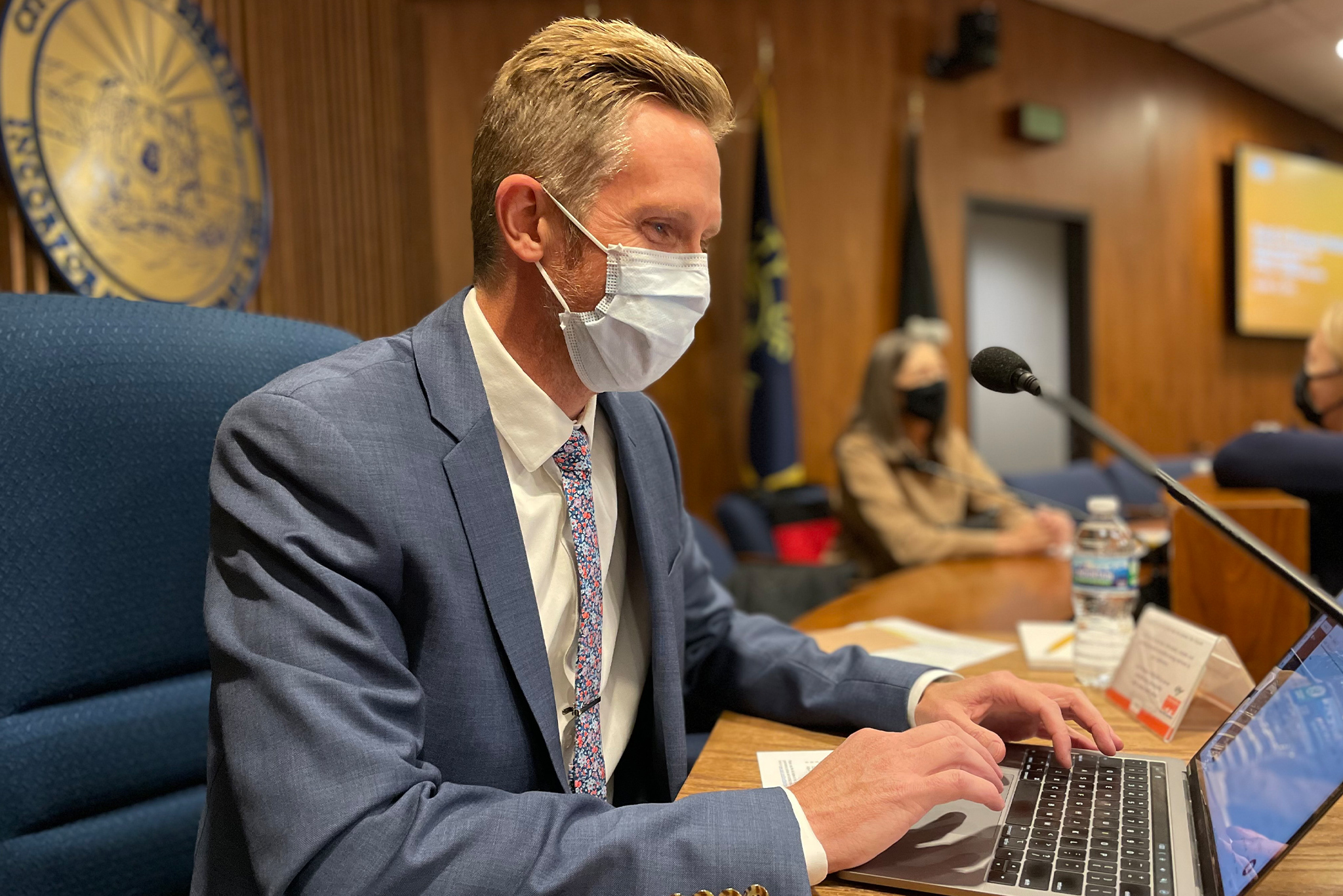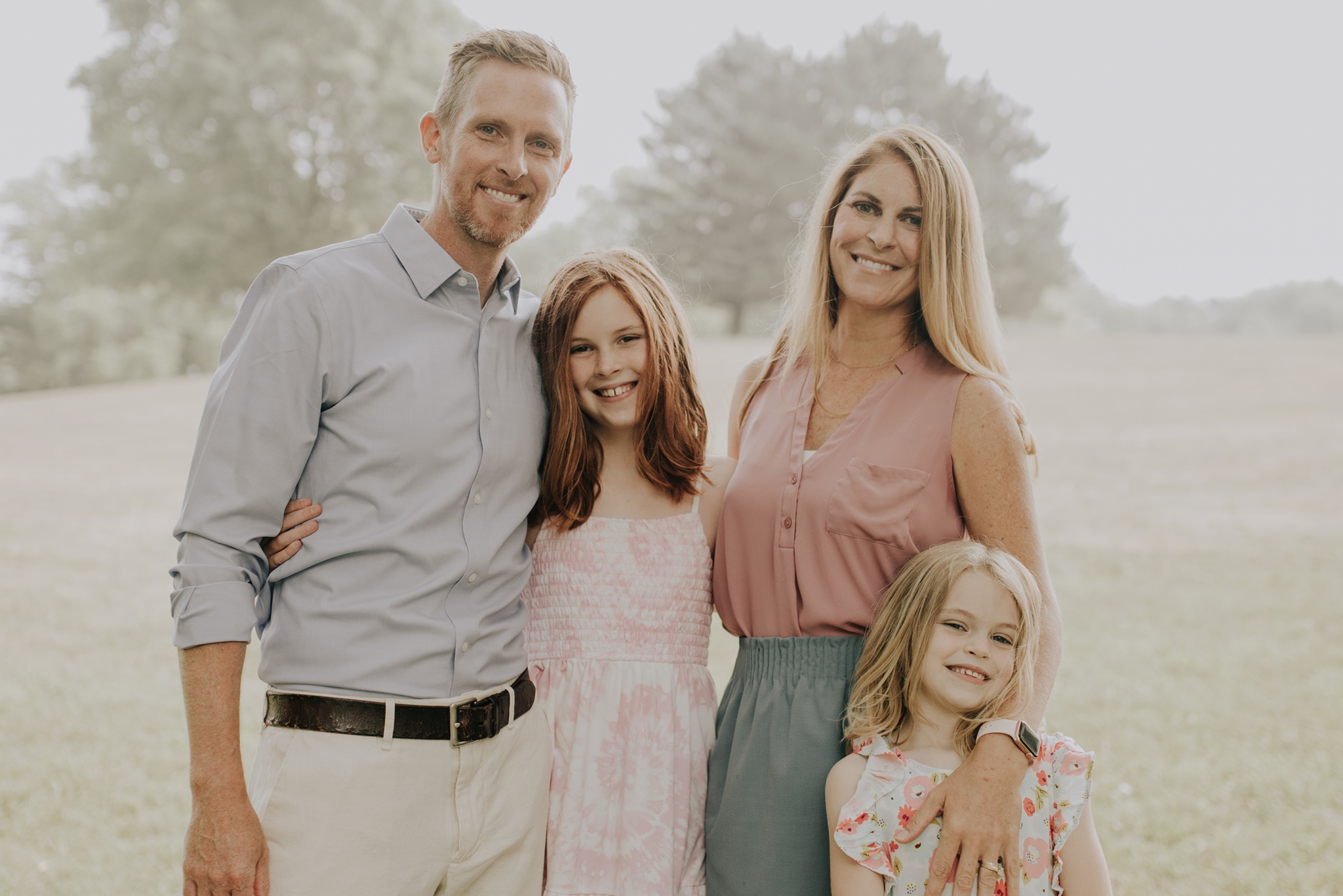 Get Campaign Updates