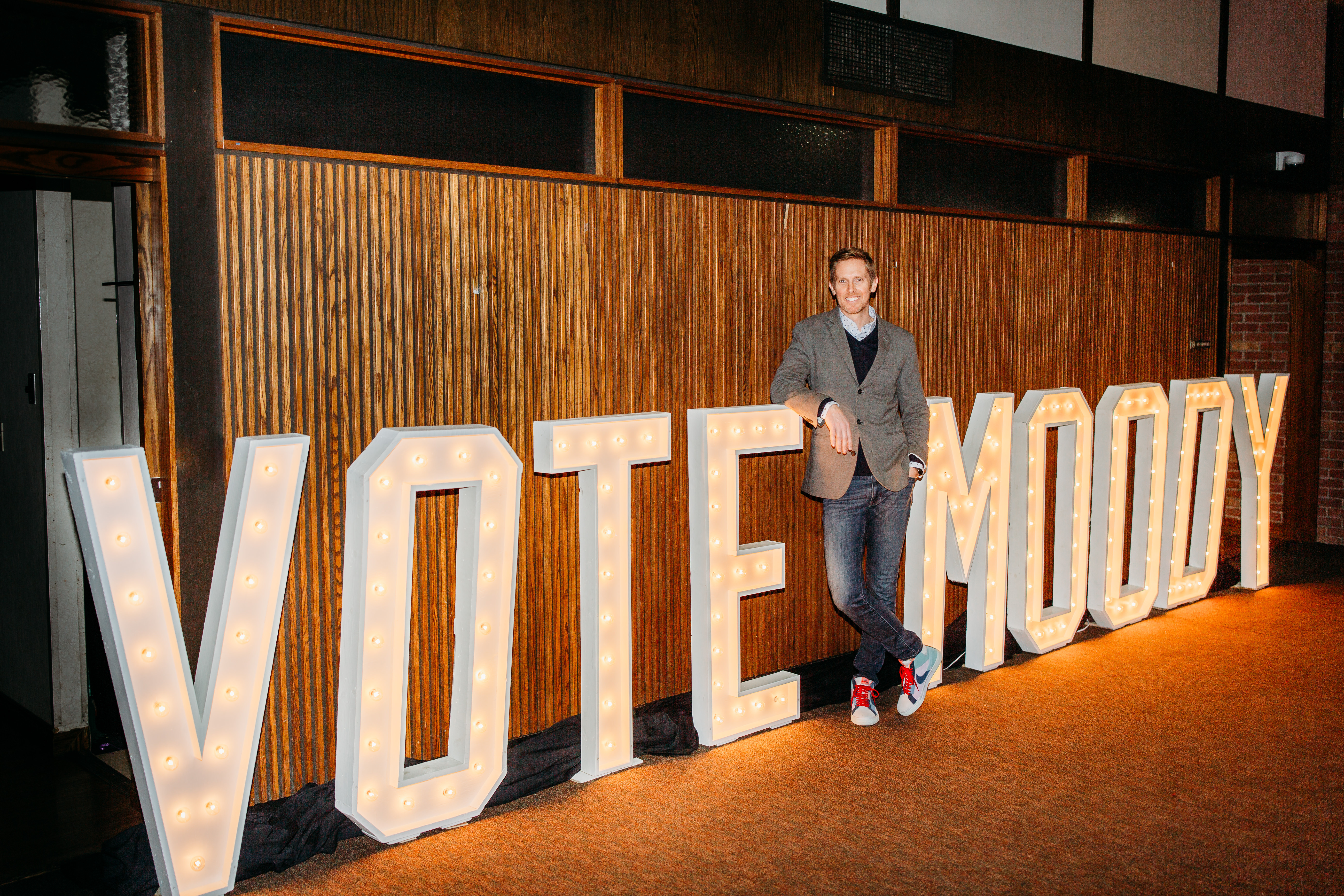 I'm beyond honored to have endorsements from some of our community's most dedicated public servants. In particular, I'm thankful for the support of many of my OPPD board colleagues, both past and present.
OPPD Director Amanda Bogner
OPPD Director Eric Williams
OPPD Director Janece Mollhoff
OPPD Director Mary Spurgeon
OPPD Director Rick Yoder
OPPD Director Sara Howard
Honorable OPPD Director Anne McGuire
Honorable OPPD Director Tim Gay
Honorable Congressman John Cavanaugh
Senator John McCollister
Senator Tony Vargas
Senator Megan Hunt
Senator Adam Morfeld
Senator Jen Day
Senator John Cavanaugh
Westside School Board Member Adam Yale
Westside School Board Member Meagan Van Gelder
MCC Board Governor Erin Feichtinger
Honorable Councilman Ben Gray
Honorable Mayor Jim Suttle
Nebraska State Board of Education Member Jacquelyn Morrison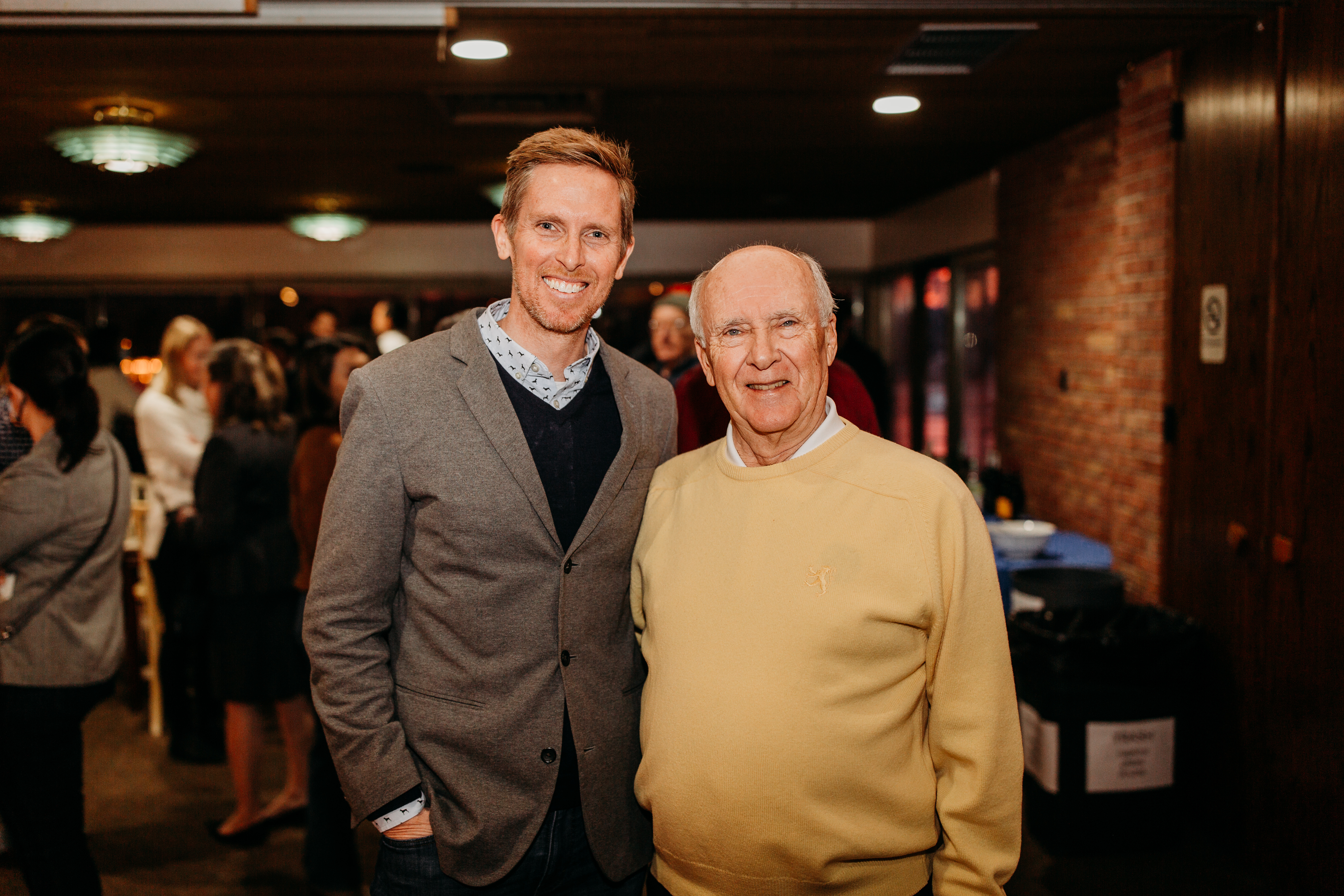 Craig Moody and Honorable Mayor Jim Suttle at the Moody for OPPD kickoff party!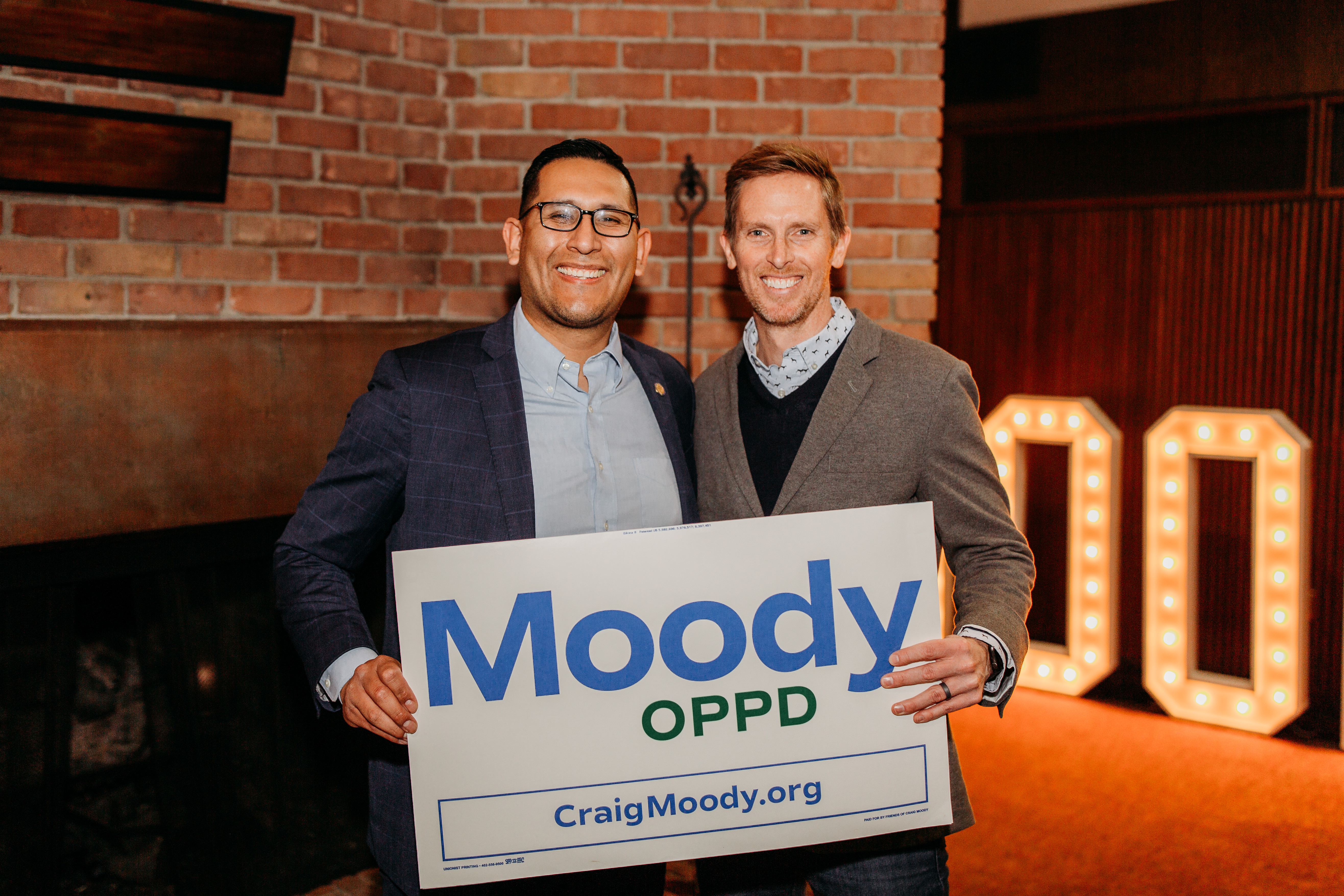 NE State Senator and Congressional Candidate, Tony Vargas with Craig Moody at the Moody for OPPD kickoff party!
Get Campaign Updates