Moody For OPPD Kick Off Party!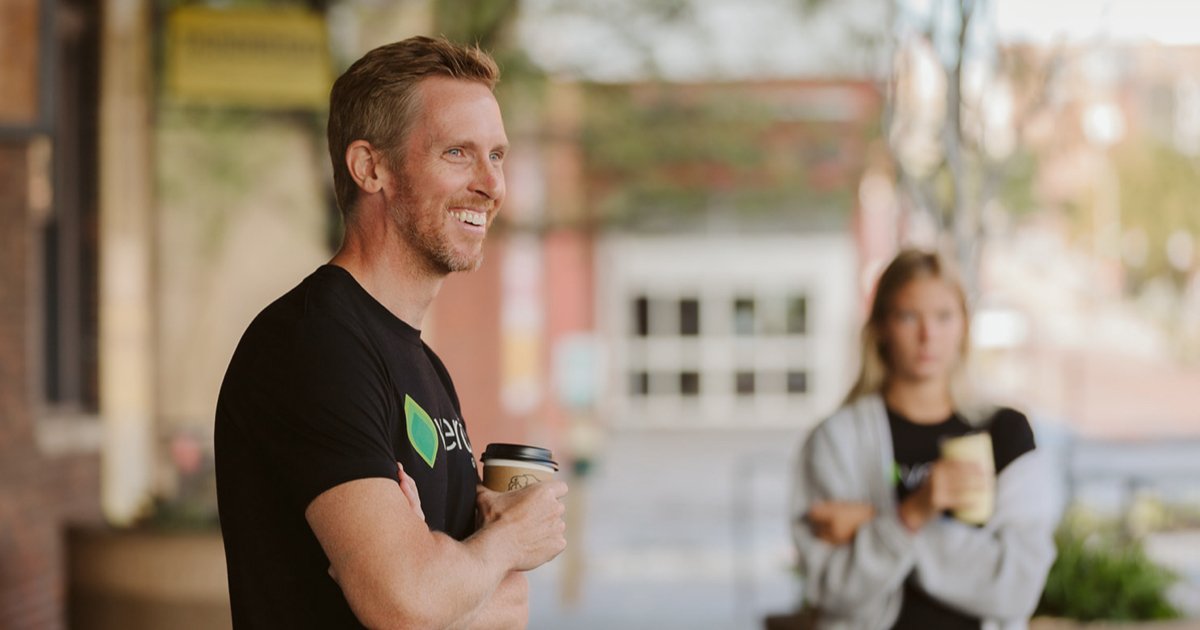 Kickoff Party
March 10th at 5:30 PM
Regency Lake and Tennis Club
We're kicking off the Moody campaign with a boom! After five successful years on the board, Craig is ready to continue his work moving OPPD towards a future of clean, affordable and reliable energy. Please join us in launching the start of another campaign for Team Moody.

HOSTED BY:
OPPD Director Amanda Bogner and Jason Bogner
OPPD Director Eric Williams and Kristine Hull
OPPD Director Janece Mollhoff
OPPD Director Mary Spurgeon
OPPD Director Rick Yoder
OPPD Director Sara Howard
Honorable OPPD Director Anne McGuire
Honorable OPPD Director Tim Gay
Honorable Congressman John Cavanaugh and Kate Cavanaugh
Senator John McCollister
Senator Tony Vargas
Senator Megan Hunt
Senator John Cavanaugh
Westside School Board Member Adam Yale and Sarah Bay Yale
Westside School Board Member Meagan Van Gelder and John Van Gelder
MCC Board Governor Erin Feichtinger
Honorable Councilman Ben Gray & Freddie Gray
Honorable Mayor Jim Suttle
Laura and Michael Alley
Tiffany and David Arnold
Gwenn and Jeremy Aspen
Dana and Josh Bartee
Karen and Taylor Borchert
Anne and Brandon Duggins
Abbie Raikes and Adam Gouttierre
Julia and Adrian Hernandez
Andrea and Daniel Lawse
Shannon and Emiliano Lerda
Maggie and Mike McMeekin
Tulani and Othello Meadows
Denise and Hobson Powell
Emily Brush and Stephen Pedersen
Annette and Paul Smith
Connie and Rick Spellman
Ryan Ellis and Jonathan Taylor
Dr. Katie Weitz

Get Campaign Updates